ABOUT
Protect Your Garage
Protect your concrete floor with a Nu-Look floor coating! Our wide range of flake flooring colors gives the clean and polished look you want with the lasting quality and durability you need. Our five step process focuses on the proper techniques that lay the perfect foundation for our superior quality products. Take advantage of our free estimates and learn from our technicians the importance of a Nu-Look floor in your garage, patio, or shop!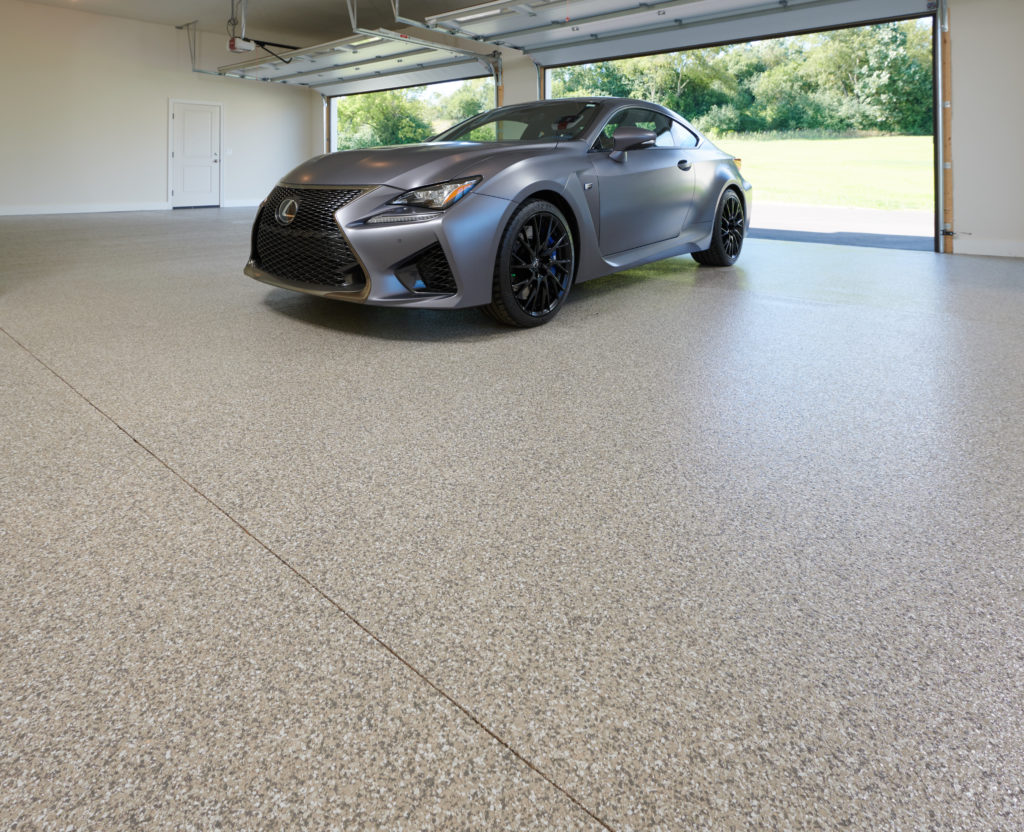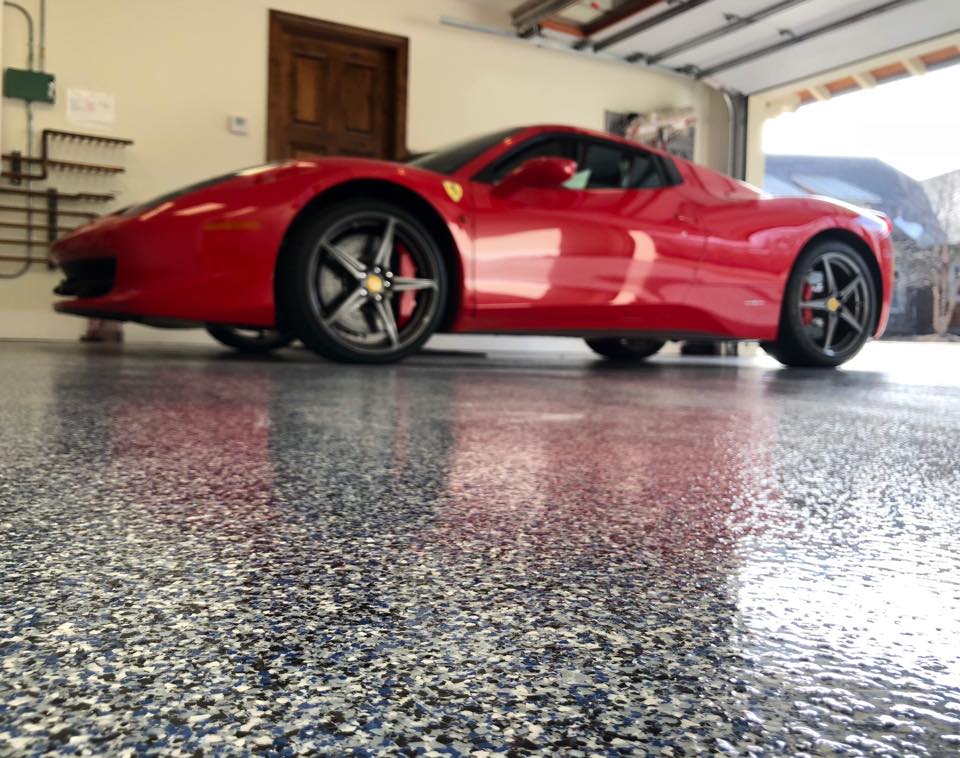 OUR PROCESS
Prep
Repair cracks & pits
Shotblast
Resurface
Prime
Apply 2-part moisture barrier
Apply primer coat
Product
Epoxy flake flooring is applied
Patience
Floor is allowed to cure overnight
Protect
Top coat is applied to protect floor
WHY NU-LOOK?
24 hour garage floor install!
Wide range of colors
Chemical and water repellent
Abrasion resistant
15 year warranty
Quality That Lasts